Buying Sleep
Yes, i bought an hour of sleep this morning for 50cents. You see, a library book was due at 11Am but when i got up at 10 i decided there and then to grab another hour of sleep considering how tired i was feeling as i slept at 5am the nite before.... and return the book late (the cost of returning a Reserve Room Book from NTU's Library 2 is 50cents/hour part there of). And i was thinking... hmm 50cents, okay i can afford that, in fact its a GOOD deal for 60mins of extra rest...
HOW Much would you pay for an extra hour of sleep? A dollar? five dollars? 2 cents?
Rushing to WAR
We'll be off to war in less than 2 weeks, dats what i like to liken the exams to. Every half a year is a Campaign to slay the Beasts in the exam halls one by one. And when the "metal meets the meat" we would be trained and ready. Our bunkers and trenches would have been dug, fortified and covered by fire. AND when this happens: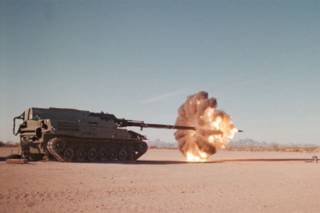 we'd know what to do.. heheh... but somehow, i feel that this time round we are sorely lacking in time and preparation.
However, I sincerely hope that when All Hell breaks lose, we'll all be fine and that all my friends and I will make it through the fight. It's painful to see someone get left behind or to get left behind. Times were never harder before, but time will pass.
Hang in there folks, its time to Rock and Roll