Amazing Thailand, Bangkok 2005
I visited Bangkok with three of my amigoes from 19 Oct to 23 Oct....
and finally, completed uploading and captioning some of the pictures which I hope will take you with me on our journey through this city of shopping, food, magic, nightlife, culture and religion.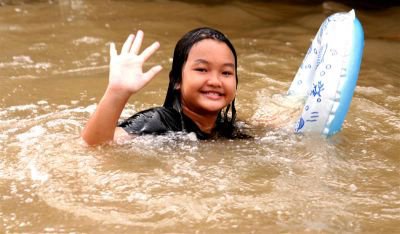 Girl swimming in the Chao Phraya river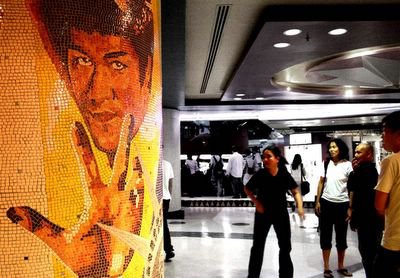 Taking on the Dragon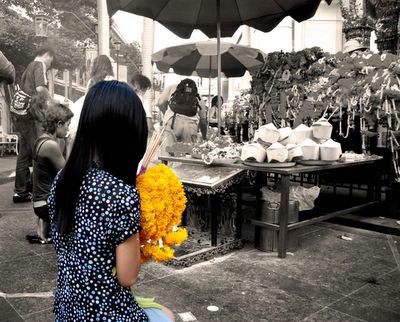 Girl praying at the Four Face Buddha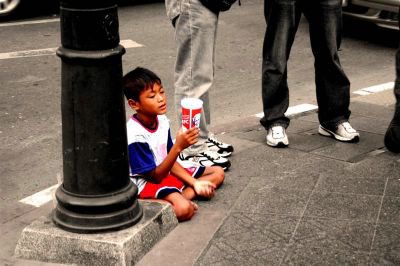 Boy begging for alms at a busy traffic junction
And, if you still want to see more, there's my photo gallery,
Click on this picture to go there now!... enjoy!